Magazine Creative Direction
Oversee the creation of layouts that accompany magazine stories, supervise design efforts, and determine the overall look and feel of the finished product prior to publication.
See more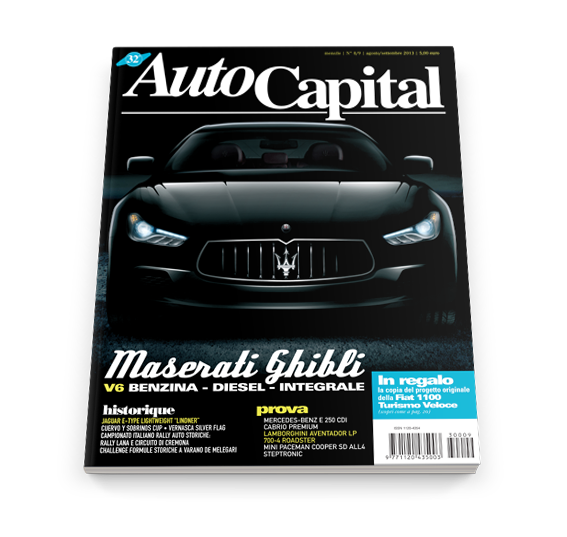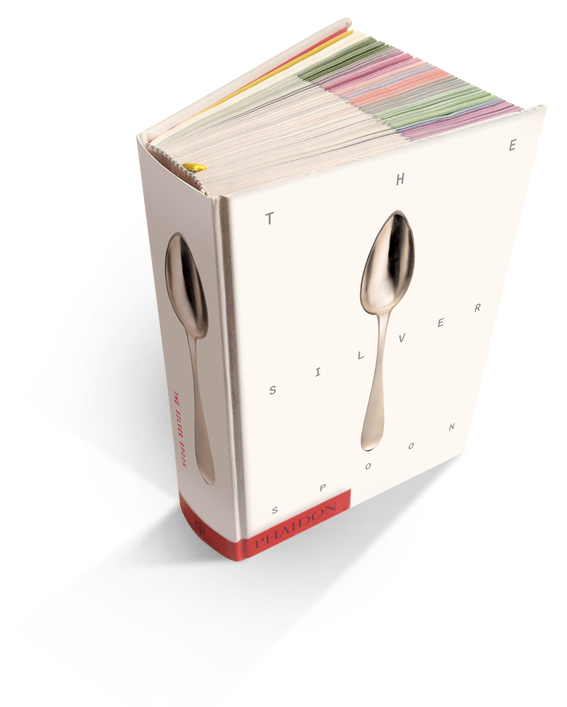 Captivating book series
Determine the overall style and tone desired for each project and articulate the vision whit the artists who submit images, such as illustrations, graphics, photographs, charts and graphs.
See more
Museum Exhibitions
Engaging design that communicates with clarity and invention: visual Identity and exhibition design with the Art Direction of Italo Lupi.
See more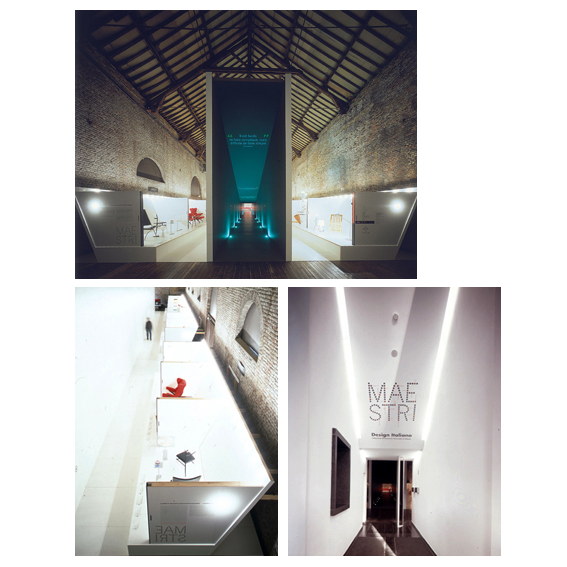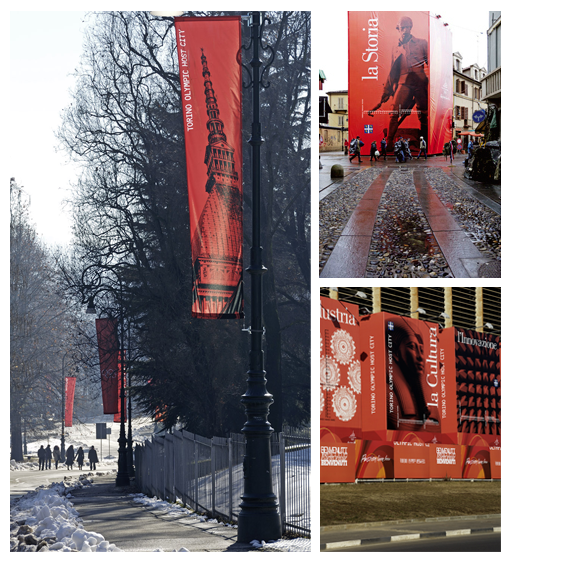 Winter Olympics Games "Look of the city"
A project affecting the entire territory of the city of Torino for the Winter Olympics 2006, from the suburbs to the centre, bordering towns and villages as well as the Olympic valleys: large structures with three-dimensional graphics all in a single colour, vermilion red, to bring all the city projects together in a unified identifiable way.
See more
No brief: personal project
Step outside my comfort zone into extra-curricular projects to expand my skills: a variety of formats, genres and media to express how I see myself and my role.
See more